ASHRAE Region XIV - Europe Chapters Regional Conference

Region XIV CRC is two events in one: a full free-to-attend technical conference combined with the main pan-European business gathering of ASHRAE Region XIV Chapters members.
Welcome to Loughborough
The ASHRAE UK Midlands Chapter is proud to host the Region XIV-Europe Chapters Regional Conference 2018.
We have an open to all free Technical Conference on days 1 and 2, followed by bookable ASHRAE members only CRC business and training events on days 3 and 4.
There is also a full programme of open to all bookable evening events, tours and exhibitions all in the exquisite surroundings of Loughborough University campus located here in the picturesque heart of England.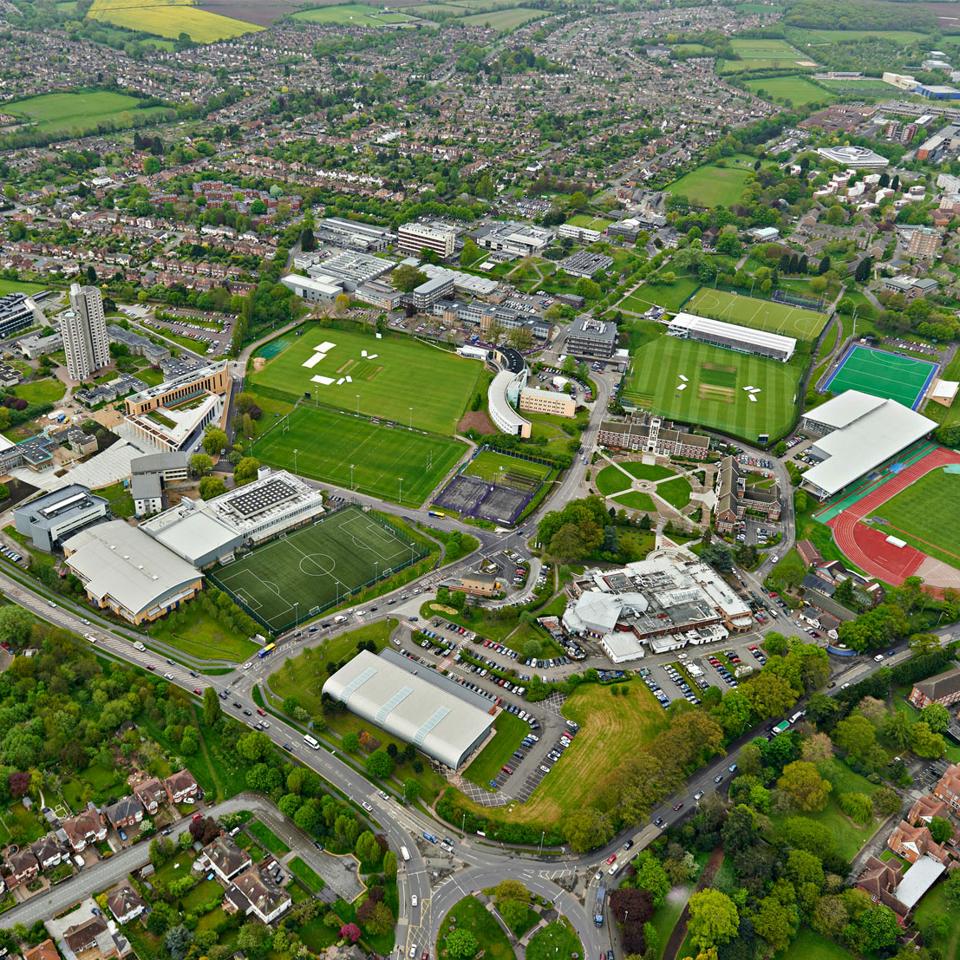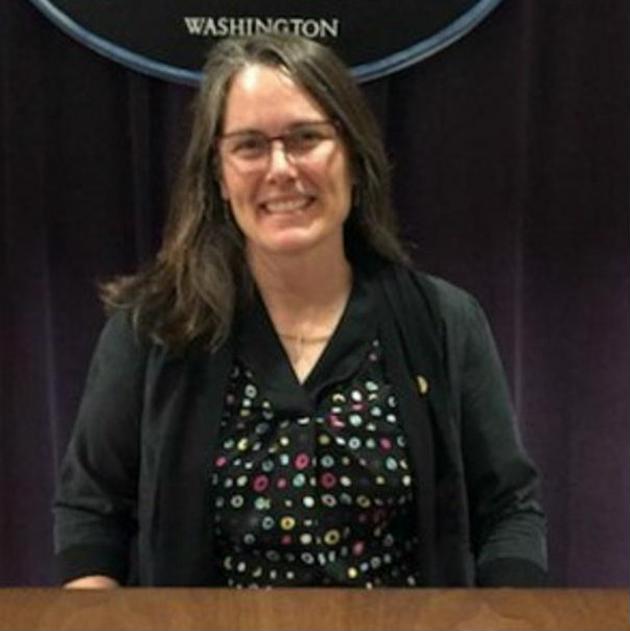 Shiela Hayter
ASHRAE President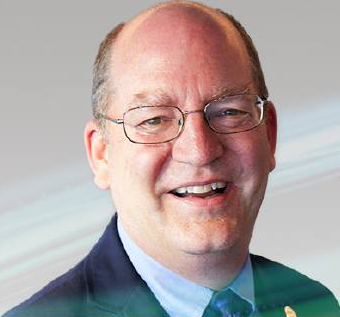 Mick Schwedler
ASHRAE Vice President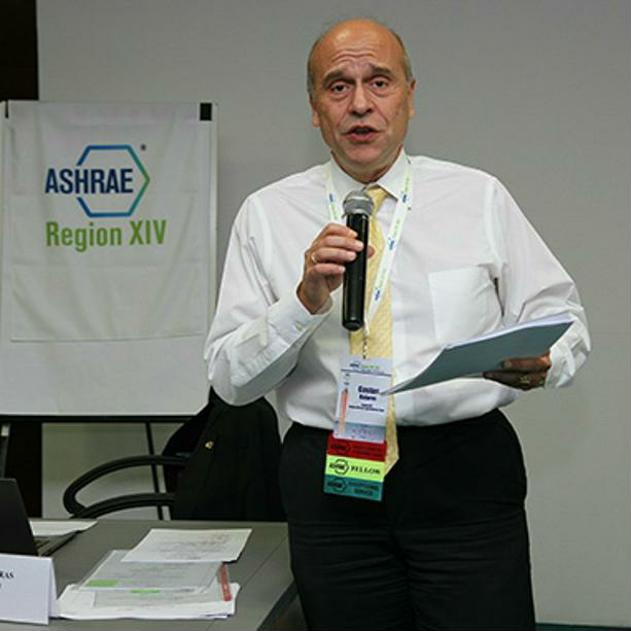 Costas Balaras
ASHRAE Region XIV Chair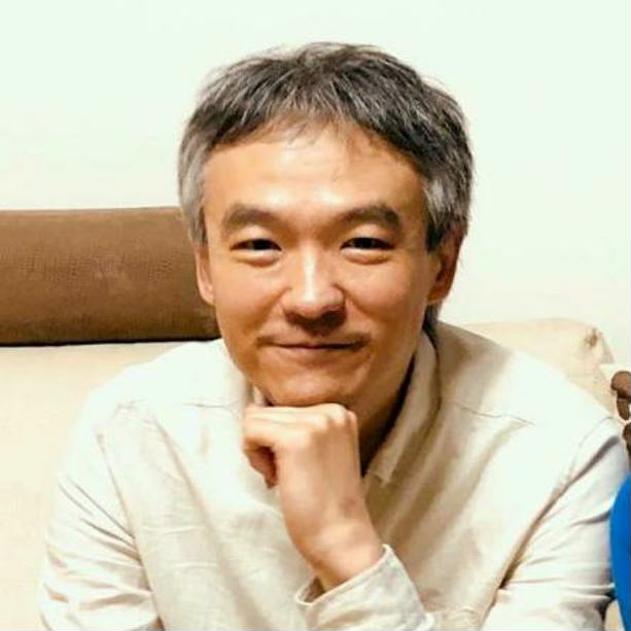 YI Zhang
President ASHRAE UK Midlands
CRC2018 Proceedings - What to Expect
6 - 7 September
Trade exhibition
Technical talks
Research papers
Industrial presentations
7 - 9 September
Region XIV planning meetings
Chapters Meetings
Proposal of Motions and Voting
Training workshops
6 - 8 September
Greek wine tasking, 6 Sep
Welcome party at Beaumanor Hall, 7 Sep
Presidential Awards Lunch, 8 Sep
Conference Dinner, 8 Sep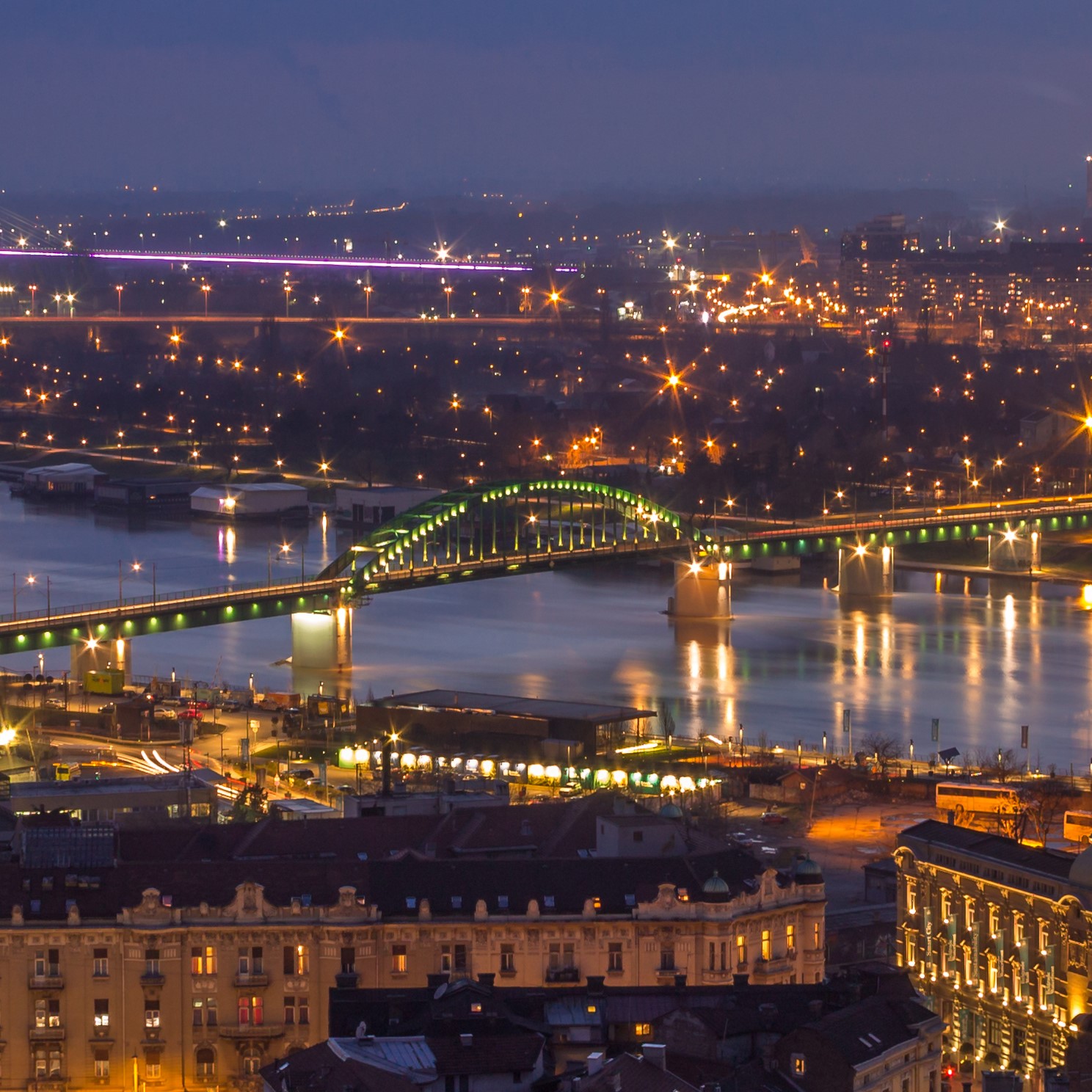 "Region XIV CRC 2017 was chock full of useful stuff. My head was spinning!"

Mick Holland - Delegate

"Last year's CRC completely clarified my understanding of how ASHRAE works for its membership!"

Ljubomir Jankovic.

"If you really want to understand how to leverage the power of ASHRAE you need to attend this CRC conference."

This is a vital opportunity for all of our pan-European membership to shape the future of Region XIV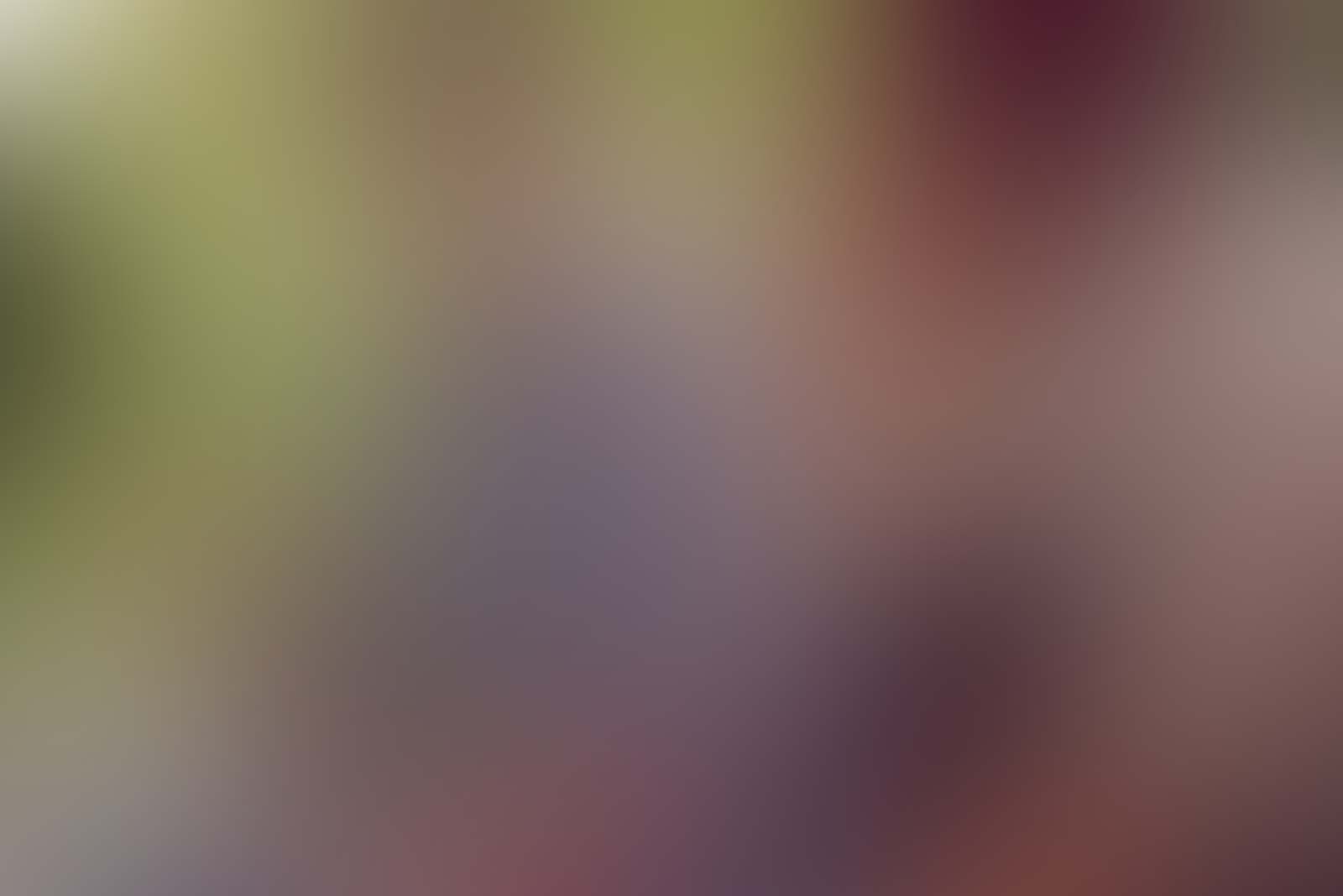 We still have places for speakers at the Technical Conference.
This email address is being protected from spambots. You need JavaScript enabled to view it.
Tours and Hospitality
Away from the important business of Region XIV there is a packed agenda of tours and events for the companions travelling with delegates and who are not attending the Region XIV business sessions.
The welcoming dinner open to delegate's companions will be held at the majestic Beaumanor Hall stately (and some say haunted) home next to the picturesque village of Woodhouse. Organised sightseeing tours to local places of interest will leave the campus every morning.
This email address is being protected from spambots. You need JavaScript enabled to view it.  
Technical Conference and CRC Programme
The free to all Technical Conference commences on Thursday 6th Sept. Registrations open at 8am. The key note address from ASHRAE President Sheila Hayter opens a packed agenda which continues through two full days. Details of the agenda and speakers can be viewed by clicking on the PROGRAMME menu tab above.
The main subscription basis CRC business agenda open to ASHRAE members only will commence on September 7th as detailed below.
Friday, Sept 7
1:00pm - 4:00pm

Nominations Committee Meeting

Proposals, nominations and voting sessions.

3:30pm - 5:30pm

Chapter Board of Governors business meeting

Meet and Greet followed by business meeting for ASHRAE Chapters boards of governors

5:30pm - 6:30pm

Orientation

Welcome from UK Midlands Chapter. Informational session to orientate members on what to expect over the following two days

7:00pm - 10:30pm

Welcome Dinner

Transportation to Beaumanor Hall for wine tasting followed by conference dinner.
Saturday, Sept 8
07:30am - 10:00am

Training

CCTC Training GGAC Training MP, SAC and RP Training

10:30pm - 13:00pm

Business Meetings

Continuance of discussions and business agenda for Chapter delegates and all conference attendees.

13:00pm - 14:30pm

Presidential Luncheon

Buffet luncheon with networking and key note speeches by attending presidents

15:00pm - 17:30

Business Meetings

Continuance of discussions and business agenda for Chapter delegates for voting on proposal of Motions

18:00pm - 22:30pm

Conference Dinner

Dinner and networking on campus at Burleigh Court Hotel
Sunday, Sept 9
08:00am - 10:00am

Training Workshops

08:30am - 10:30

Chapter Training

10:30pm - 01:30pm

Final Business Meeting

Lunch and packed lunches will be served.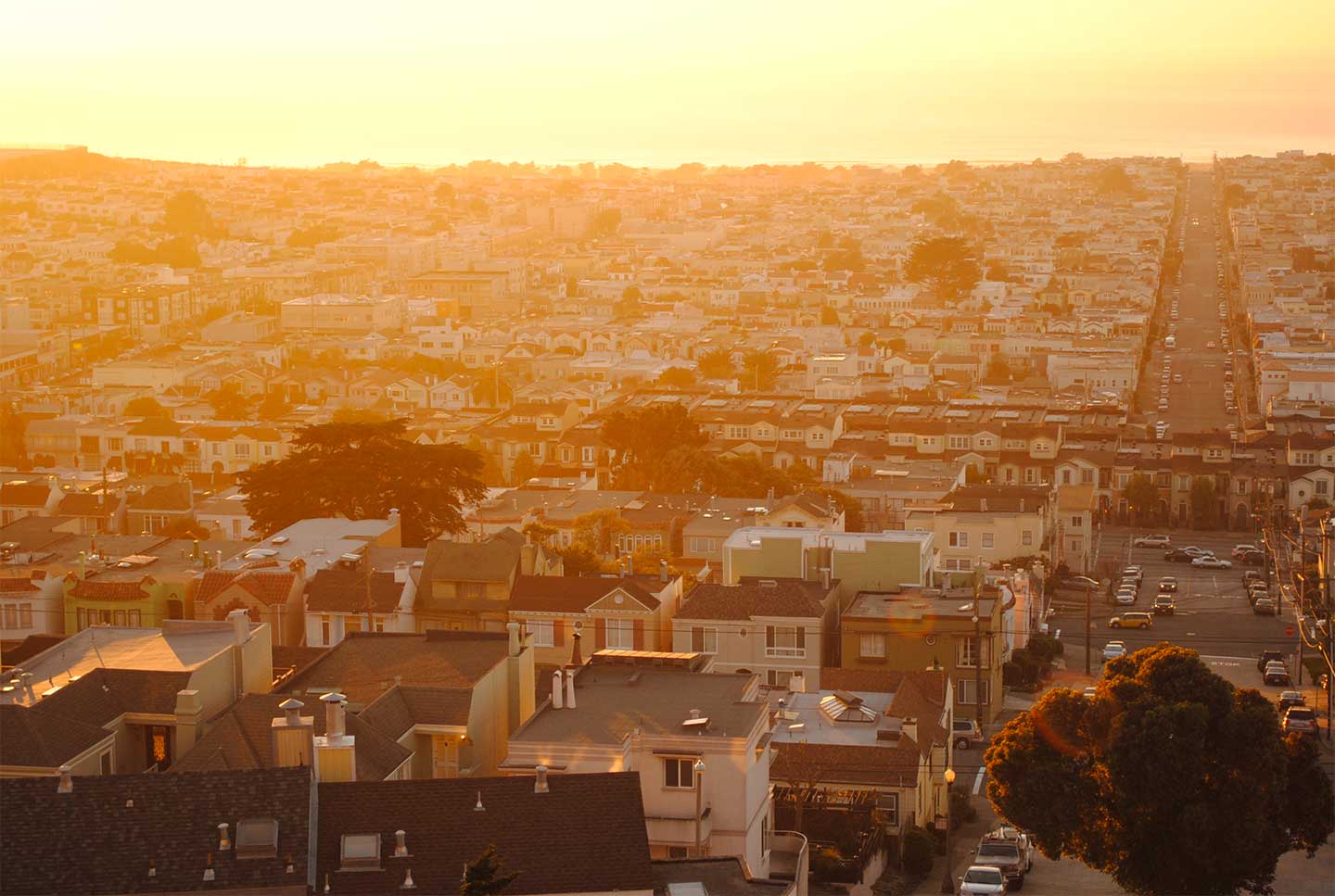 Subscribe to CRC 2018 updates