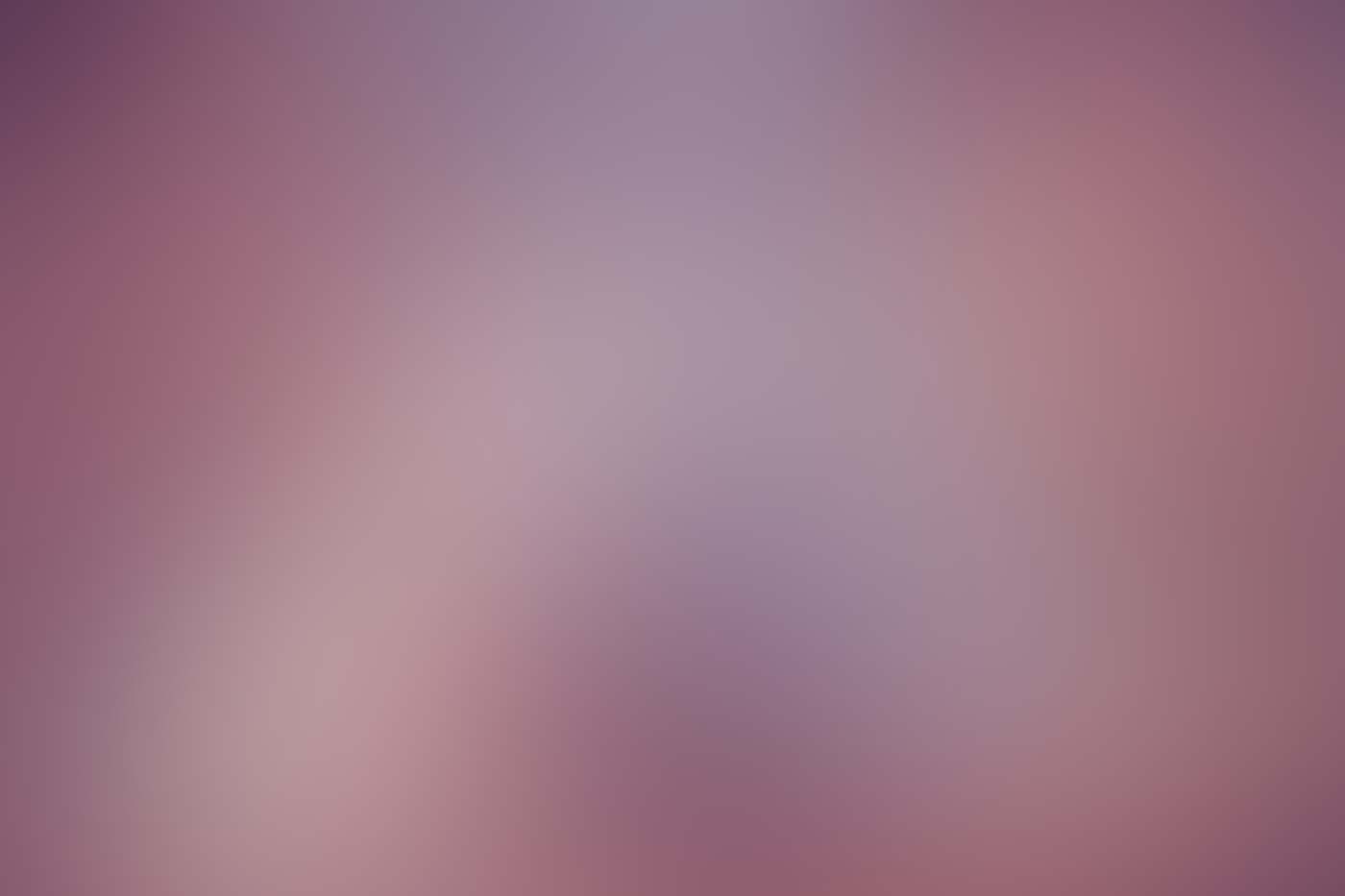 Technical Leaders
Leader and influencers of the building services and energy industry talks about the visions of our energy future.
Sheila Hayter, ASHRAE President, US
Mick Schwedler, ASHRAE Vice President, US
Costas Balaras, Region XIV Chair, GR
Hywel Davies, CIBSE Tech Director, UK
and More
Our Industry
Practitioners and manufacturers from the industry present the latest technological advances in the field.
Simon Pallant, Georg Fischer, UK
Peter Tso, BSRIA, UK
Stu Redshaw, Ekkosense, UK
Daniel Coakley, Mitsubishi Electric, UK
and More
Research Advances
Industrial and academic researchers debate the direction of research and development for the future.
Mattia De Rosa, University College Dublin, IR
Marija S. Todorović, Acad Eng Sc of Serbia, RS
Liviu Drughean, UTCB, RO
Adélio Gaspar, University of Coimbra, PT
and More
About the Technical Conference
---
We are organizing a technical conference and exhibition entitled "Building Our New Energy Future" to celebrate the progress and achievements made in the HVAC&R and the building services industry. Visionary, technical and research talks, and the demonstrations of products and services, will give visitors a snapshot of the advances in R&D in the European Region.
This event is free for all to attend. However, you are welcome to contribute to the catering costs and join us at the evening party on Friday. To book your place, please click on the button below.
Book Your Ticket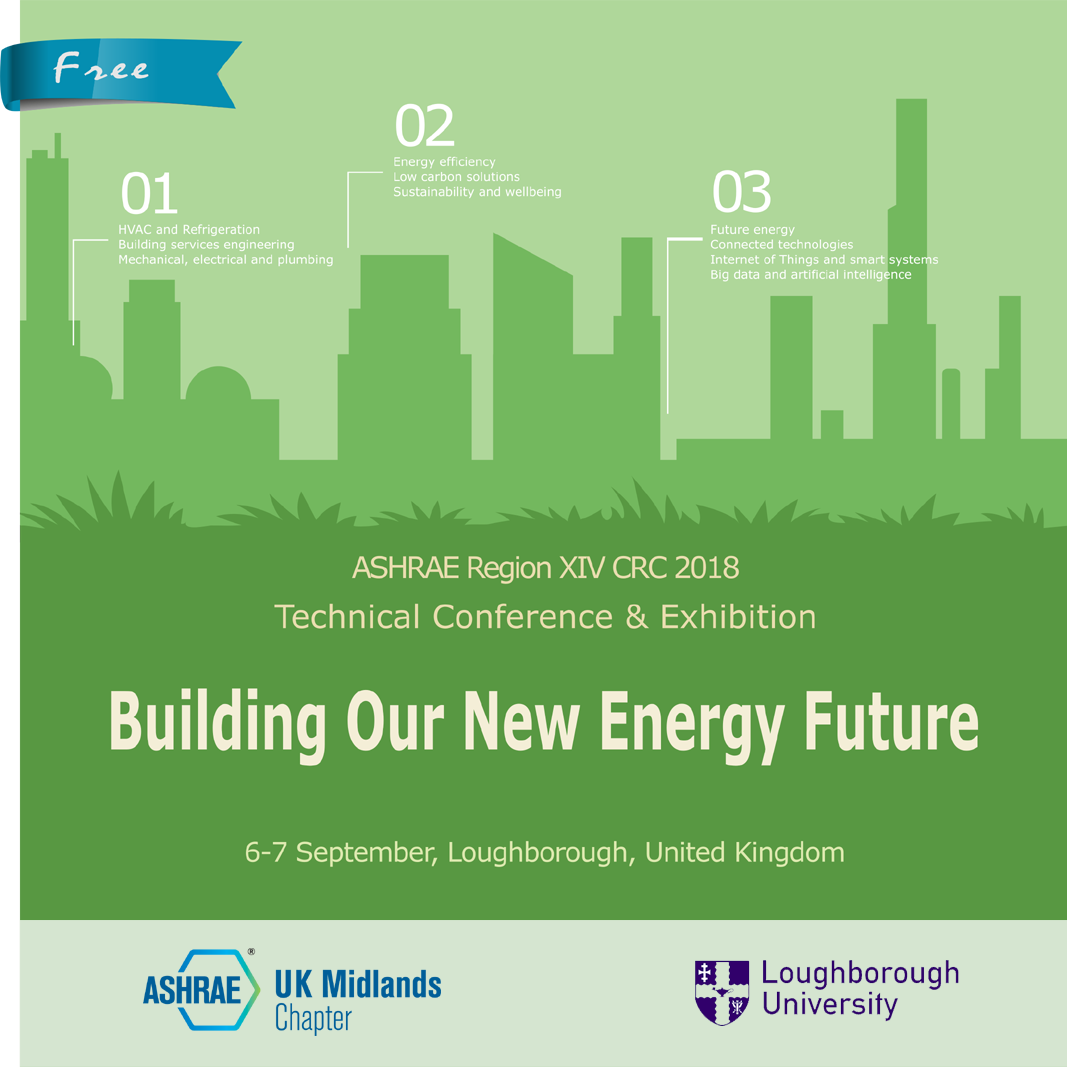 Programme 
---
The outline of the Conference Programme is shown below. More details can be found in the draft document.
Thursday, 6 September
8:00am - 9:00am

Welcome & Registration

Registration desks will be open on 6th and 7th of September

9:00am - 10:00am

Keynote Speech, ASHRAE President

Welcome speeches from President of ASHRAE, Past President, Chair of Region XIV and host UK Midlands Chapter President

10:00am - 1pm

Technical Session 1 & 2

10.00am to 10.30am Human error in the management of building projects - Stelios Kiosses

10.30am to 11.00am Developments around carbon regulations for buildings - Hywel Davies

11.00am to 11.30am Coffee break

11.30am to 12.00pm SIM4BLOCKS Innovative demand response for residential and commercial applications - Dr Mattia De Rosa

12.00pm to 12.30pm The EPDM and Smart Rediness indicator - Prof. Serafin Grana

12.30pm to 1.00pm TBC

2pm - 3:00pm

Research Papers 1

2.00 to 2.15pm Multi-objective optimisation of Passivhaus dwellings Joe Forbes

2.15 to 2.30pm Using water bath modelling to validate CFD Tom Corbett

2.30 to 2.45pm Modelling ventilation effectiveness and IAQ Ben Simpson

2.45 to 3.00pm Modelling contracted flexibility in electrically heated residences Rami Ei-Geneidy

2pm - 3:00pm

Industrial Papers

3.00 to 2.15pm How plastic pipework can be used to reduce energy and carbon footprint Simon Pallant, GF

3.15 to 3.30pm Data centre cooling Stu Redshaw, Ekkosense

3.30 to 3.45pm The future of Energy a market intelligence perspective Peter Tso, BSRIA

3.45 to 4.00pm Comfort and IAQ in the built environment Daniel Coakley, Mitsubishi Electric

4:30pm - 5:30pm

Research Papers 2

4.30 to 4.45pm Energy Performance and sizing of HVAC network Haoyang Chen

4.45 to 5.00pm Energy Performance of a naturally ventilated classroom Melvin Mathew

5.00 to 5.15pm Thermal comfort in a mixed mode ventilated building Dulhas Maliyekkal-Kanhirothkandi

5.15 to 5.30pm Early design using BIM Sid Ouldja

7:00 pm - 22:00 pm

Students Night

Activities organised by the ASHRAE Loughborough Student Branch
Friday, 7 September
8:00 am - 8:30 am

Welcome & Registration

Registration desks will be open on 6th and 7th of September

8:30 am - 10:00 am

Technical Sessions

Technical talks given by leaders of the industry

10:30 am - 12:00 pm

Technical Sessions

Technical talks given by leaders of the industry followed by buffet lunch at 1pm

2:00 pm - 4:00 pm

Industrial Presentations

Industrial presentations followed by coffee break at 4 pm

4:30 pm - 6:30 pm

 Industrial Presentations

Industrial presentations. Departure for the Welcome Party at 7pm

7:00 pm - 10:00 pm

 Welcome Party at Beaumanor Hall

CRC Welcome Party and buffet dinner at Beaumanor Hall